About us
Co-founders
Philippe Garms, aka Fifou - Doctor - father of a big household - grew up with skis on his feet - discovers the ocean and surfing after studying in the island of Réunion - "Since this revelation, amongst others, the ocean has become essential and has guided my life choices".

Sylvain Garms - Master in History, graphic and web designer, photographer - It's in California, in the heart of Los Angeles, that Sylvain got most of his training at the Venice breakwater. Back in France, he settled in an area very close to the mountains and the ocean. Today, S&s allows him to combine both his passion and his work.

In front of the official swap and surf office
---
Our partner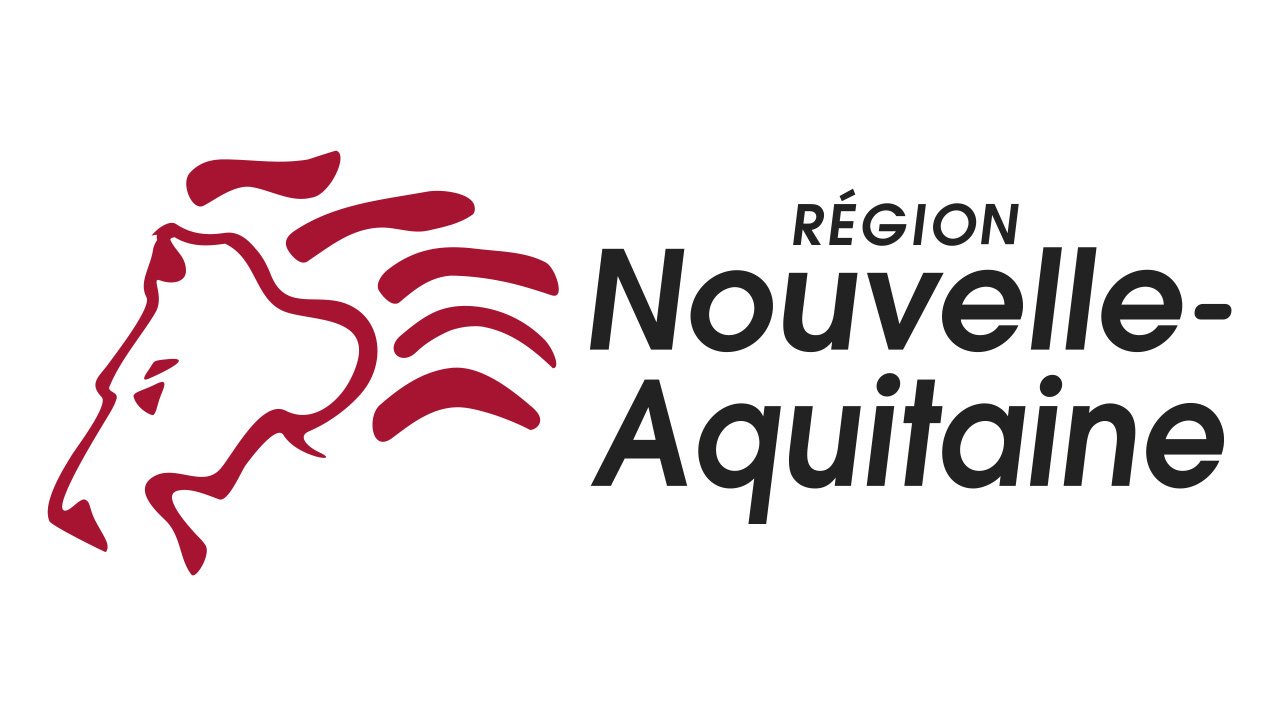 We are from South West of France, and this international project is also strongly attached to a territory, a paradise for outdoor enthusiasts
________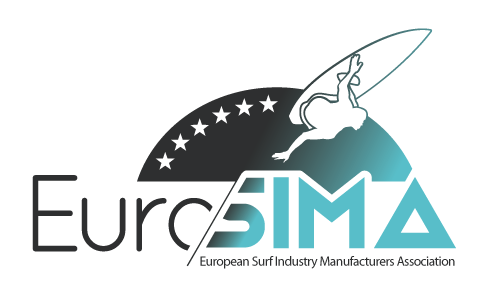 Always at the forefront of what is happening in the field of surf and action sport industry, since the beginning, they have given us great support.
________

We share the same values. An interview here about our motivations
________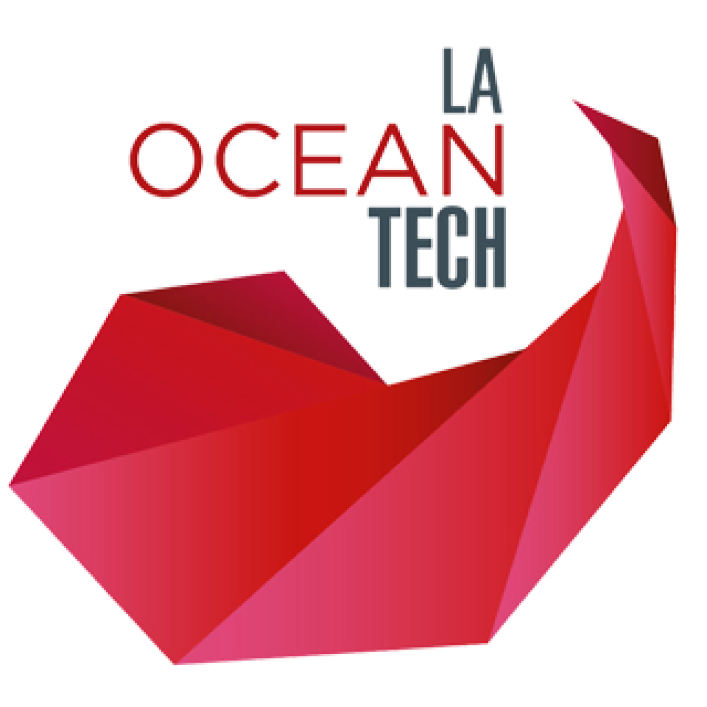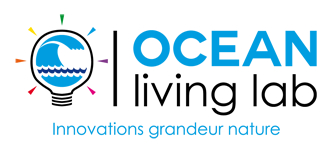 in the heart of the "petite californie"
---
Our story
As cousins, Fifou and Sylvain have always been very close. They share a common passion for nature and all the sporting possibilities it has to offer.
The idea of Swap & surf matured slowly after a super positive experience of a house swap with a family of surfers in Jersey. That's when the idea of this website came up with the goal of helping surfers from around the world to get in touch with each other. We want to make your dream of surfing trips more within your reach and more affordable, by giving you the opportunity to swap houses or host one another, within a community of surfers that shares similar traveling and surfing tastes and ideals.
As surfers, in love with the ocean and travel, we wanted for this site to be a place for exchange, for the surf trip to be more within reach but also more fulfilling by being immersed in someone else's life, culture and environment.